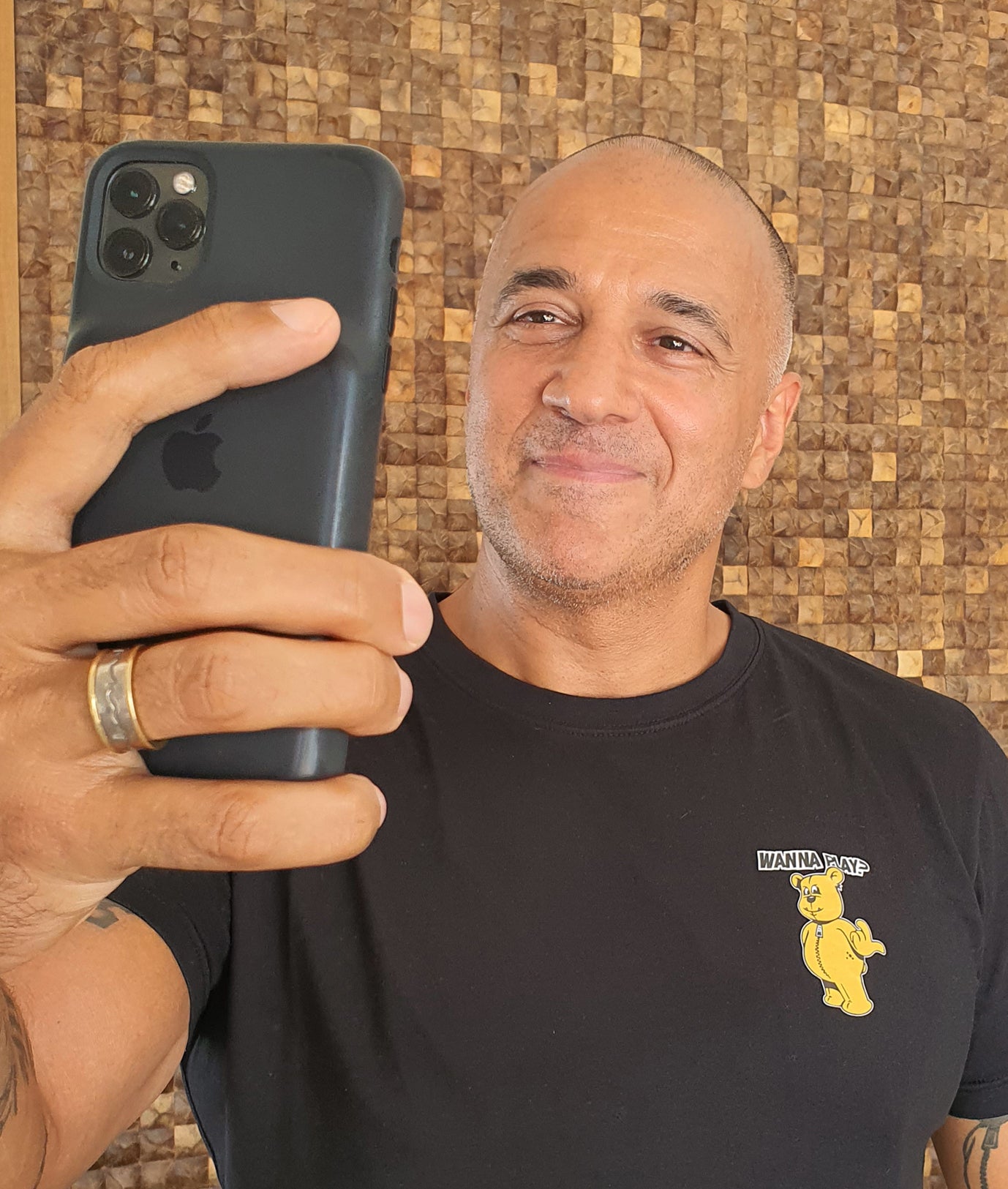 Video Message PAUL ELSTAK
Sale price
$66.00
Regular price
Video Message PAUL ELSTAK
Do you have something to celebrate or do you want to surprise someone with a personal video message from Paul Elstak?
Which can! Order a personal message here.
Already ordered? Send an email to: webshop@paulelstak.nl and let us know what can be said in the video.
A birthday, wedding or to give someone a heartfelt boost? Everything is possible. You can choose from 3 languages: Dutch, English or German.
Enter the name for whom the message is, the desired language and for which occasion with additional information to complete the message.
You will receive a download link of the personal video message by email. Order your video message on time! This product has a delivery time of 7 days.

We use the e-mail address with which the order was placed to send the download link . After your order you will receive a confirmation by email. Didn't receive confirmation? Let us know.
Please note: this video message is not intended for commercial purposes.
If you would like a message from Paul Elstak for commercial purposes, please send an email to webshop@paulelstak.nl For more information.